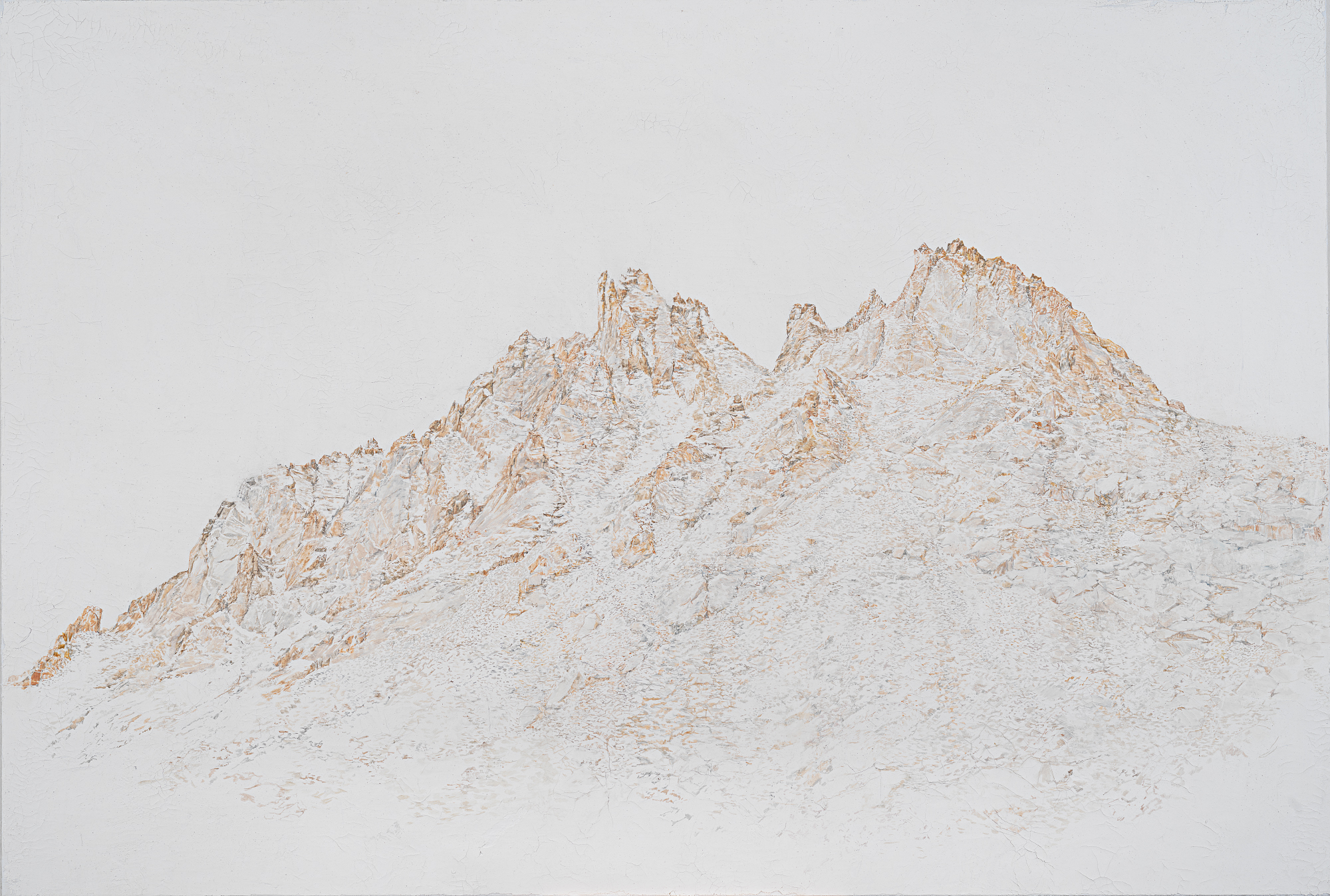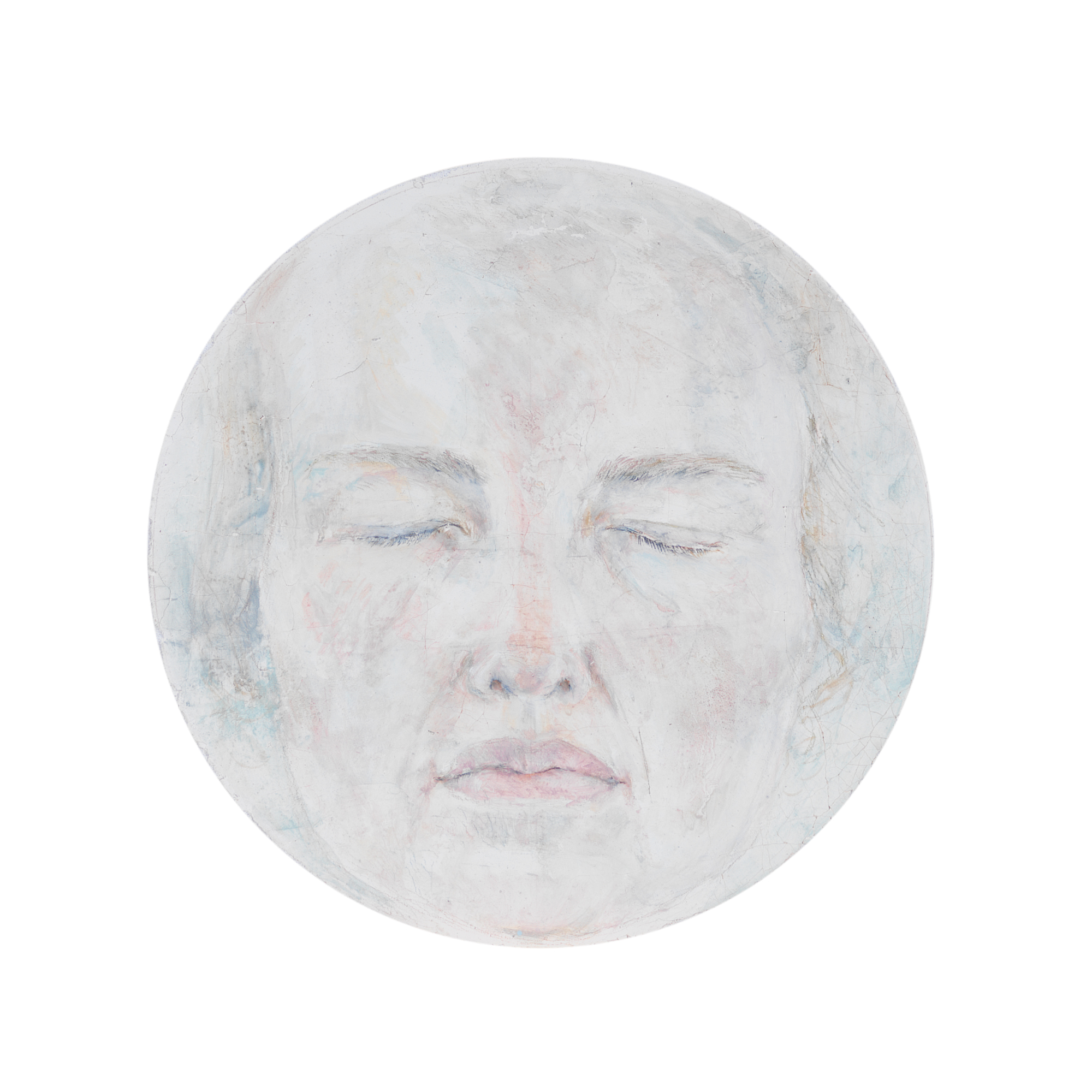 READING:

Exhibition essay by Kate Gorringe-Smith
The artist would like to acknowledge the profound contribution made by photographer Samuel Zuder to the development of this work. Thank you also to Tenzin Pelmo and Tenzin Nyishe for sitting for the Sleep / Wake Sequence of portraits and for conversations on the experience of migration. For the loan of books on Tibet and the serving of delicious mo-mo's at Northern Soul, my thanks to Samdup Gyatso and Fi Harrison.

Thanks also to Les Walkling for exacting documentation and to Heather Hesterman, Maurizio Toscano and the whole team at Australian Galleries for continued advice and moral support!